Importers of Artisan Italian Fine Foods
Our fine fare will delight all consumers who are food connoisseurs.
Think exclusive, exciting, gourmet and culture from the rich soils under an Italian sun and you have Classica International's specialty range to delight your taste buds.
We are an Australian importing and exporting company that provides health conscious consumers with the best choices.
Our entire catalogue has been specifically selected from family run businesses throughout regional Italy who specialise in Artisan products and including our own special products made in Melbourne, Australia
No processed sugars. No preservatives. No nasty ingredients
We have provided Australians with the finest quality for over 25 years and we guarantee it.
Our fine quality foods have No processed sugars, No preservatives and No nasty ingredients.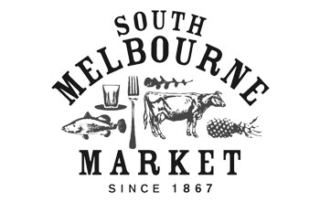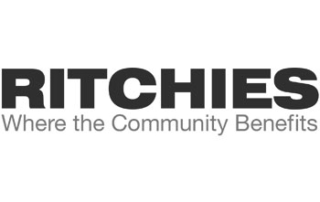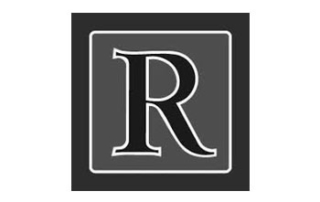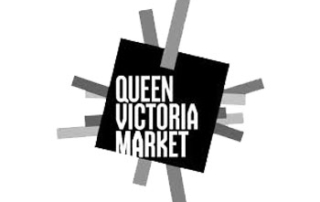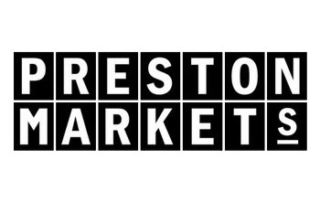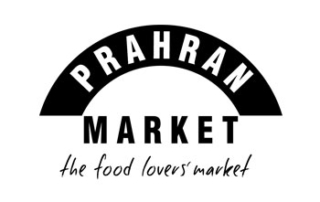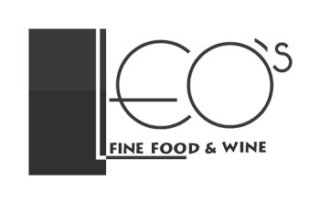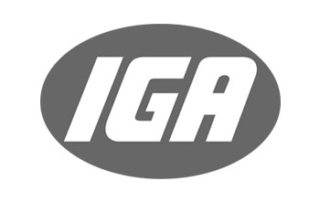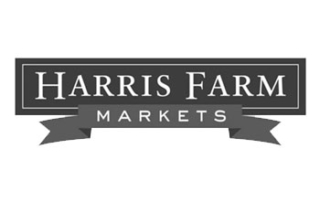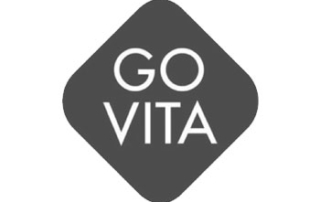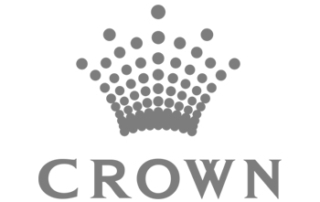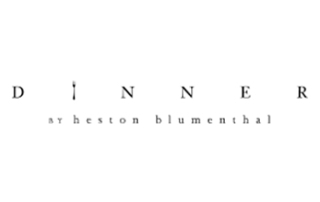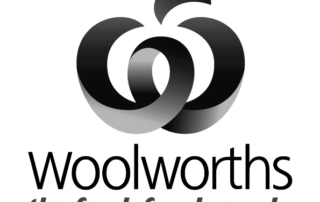 I discovered the Perfetto Mini Ciabatte a few months ago and want to share with you how much I love them. They go particularly well with a lovely soft fetta mixed with processed basil, garlic and olive oil – yum!
I would like to take this opportunity to compliment you on this wonderful unique new milk substitute, it certainly ticks all the boxes as far as my research has shown.

I would like to welcome a new kid to the health block in the form of Spelt Milk,  it is organically grown in Italy not China, Cold Pressed using Filtered water an excellent choice for lactose intolerant individuals and indeed anyone trying to avoid dairy.

As a research Naturopath of some 20 years  I am always on the lookout for new products that offer more than the current menagerie of alternative milk substitutes most of which are of dubious value due to poor processing of the product.

I therefore highly recommend everyone take a look at this new and upcoming pleasant tasting milk alternative.
Just finishing another packet of  "Mini Ciabatte". These are great biscuits. Fantastic for all round product for either dipping or loadingup with various toppings.

A small panic occurs when we discover it was the last packet in the pantry!!

Anyway, keep up the good work with this great product.
I'm just writing to say thank you for making or importing such a great product. From what I have read trans fats and polysaturated fats such as vegetable oil aren't very good for you In fact I'd go so far as to say they're downright dangerous!  However it's so difficult to find any products in Australia that don't contain these kind of fats so  thank you for providing one Olive oil tastes better anyway!
Hello, I want to compliment you on your fabulous Mini Ciabatte. Not only do they look & taste great, I am most impressed with the robust packaging. There are a lot of products on the market with flimsy packaging & broken contents. Not had a single broken piece in any of the boxes I have purchased. The product looks nice on the pantry shelf too.
I have just tried your Mini Ciabatte which I recently received in a gift hamper and would like more!
My wife and I love your MINI CIABATTE ITALIAN FLAT BREAD!