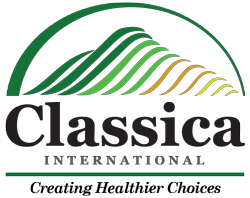 The Classica Range
Our Classica range of products are a unique healthy alternative created and produced for Australia and the world.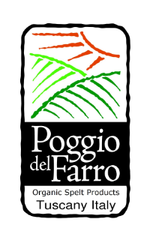 Poggio del Farro Spelt
SUPERFOOD, HEALTHY, WHOLESOME, TASTY
The Ultimate Ancient Grain Experience!

Vita Vigor Grissini
PREMIUM QUALITY, SAVOURY, HEALTHY, APPERTISING
A delicious light crunchy snack any time of day!

Anfosso Extra Virgin Olive Oil & Antipasti
COLD PRESSED, DELECTABLE, LIQUID GOLD
The Ultimate Olive Experience made for Taggiasca olives, the Elixer of Life!

Olivella Skin Care Range
ENHANCES, NOURISHES, PROTECTS & BEAUTIFIES 100% VIRGIN OLIVE OIL SKIN CARE RANGE
The essential beauty product for beautiful skin!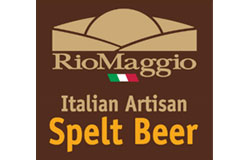 Rio Maggio Spelt Beer
REFRESHING, GREAT TASTING, ARTISAN CRAFTED BEER
The Beer You Can't Put Down!

Sanfeletto Prosecco
EXQUISITE, PURE PLEASURE, SUPREME PERFECTION… DELIGHTFUL
A First Class Sparkling for stylish Connoisseurs!
Sole Mineral Waters
Delicious tasting mineral water
Alicos
Cherry Tomato Passata